Have you ever dreamed about being a superhero?
Or about totally awesome pair of shoes?
Or about walking through the street and sparkling?
Well, this is your chance to complete all these three dreams and maybe even more!
The first giveaway on my blog (open worldwide!!!) is a result of collaboration with another Great Artist - Megan Slee-smith!
She makes comic book and geek-themed glitter shoes - you'll be able to read about her on the project's page soon ;)
And yes, you heard me, a glitter shoes. I mean, how cool is that?!
The winner of this giveaway will be able to choose one of the styles shown here or on Megan's Etsy shop. Check them out! (people allergic to awesomeness, act on your own risk)
And scroll down to participate!
*****
Marzyliście kiedyś o byciu superbohaterem?
Albo o totalnie cudownej parze butów?
Albo o chodzeniu ulicą i błyszczeniu?
To jest Twoja szansa, żeby spełnić wszystkie te marzenia i może nawet więcej!
Pierwsze rozdanie na moim blogu (międzynarodowe!!!) jest wynikiem współpracy z kolejnym Great Artist - Megan Slee-smith!
Jej sklep na Etsy:
NerdyGlitterShoes
Tworzy ona komiksowe, geekowe, brokatowe buty - już niedługo będziecie mogli o niej przeczytać na stronie projektu ;)
I tak, słyszeliście mnie, brokatowe buty. Czy to nie świetne?!
Zwycięzca będzie mógł wybrać jeden ze wzorów pokazanych tutaj i w sklepie Megan na Etsy.
Koniecznie sprawdźcie! (ludzie uczuleni na totalny odlot działają na własne ryzyko!)
Zjedźcie na dół żeby wziąć udział!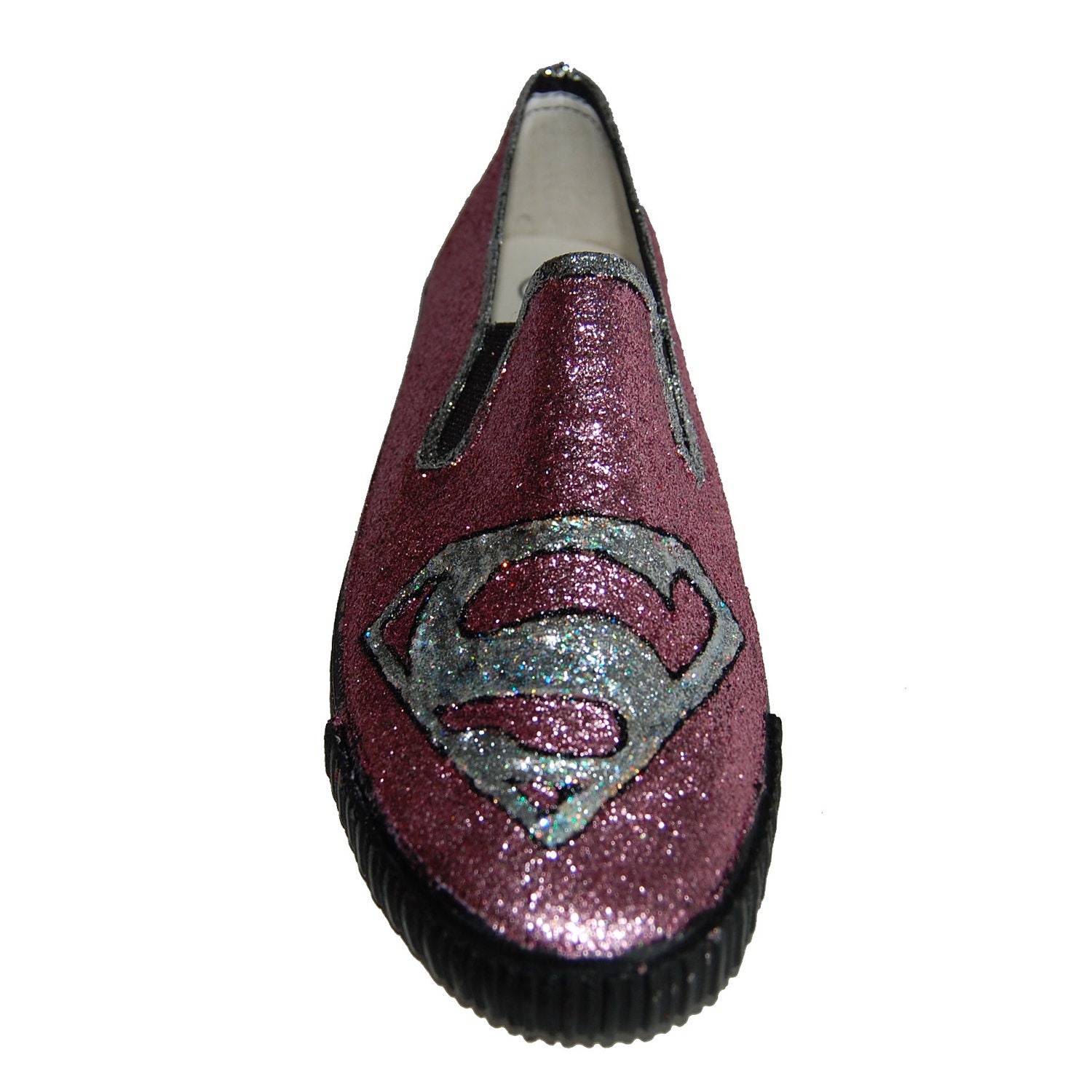 Super Girl Shoes!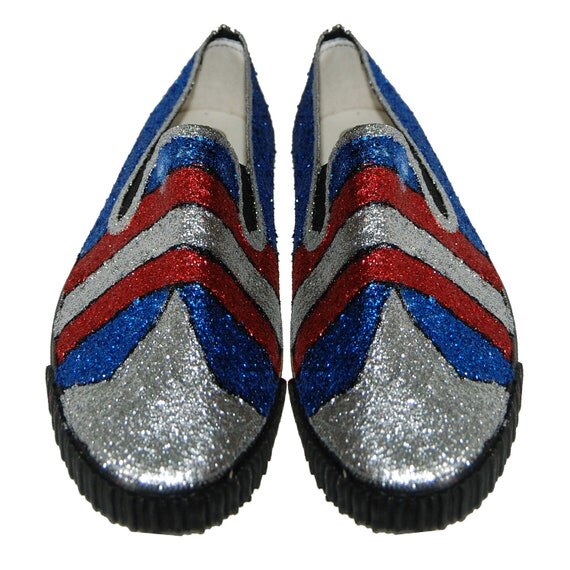 Capitan America Shoes!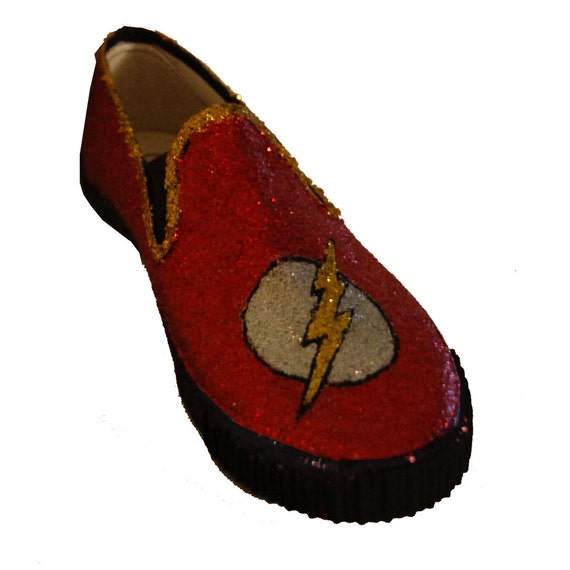 Flash Shoes!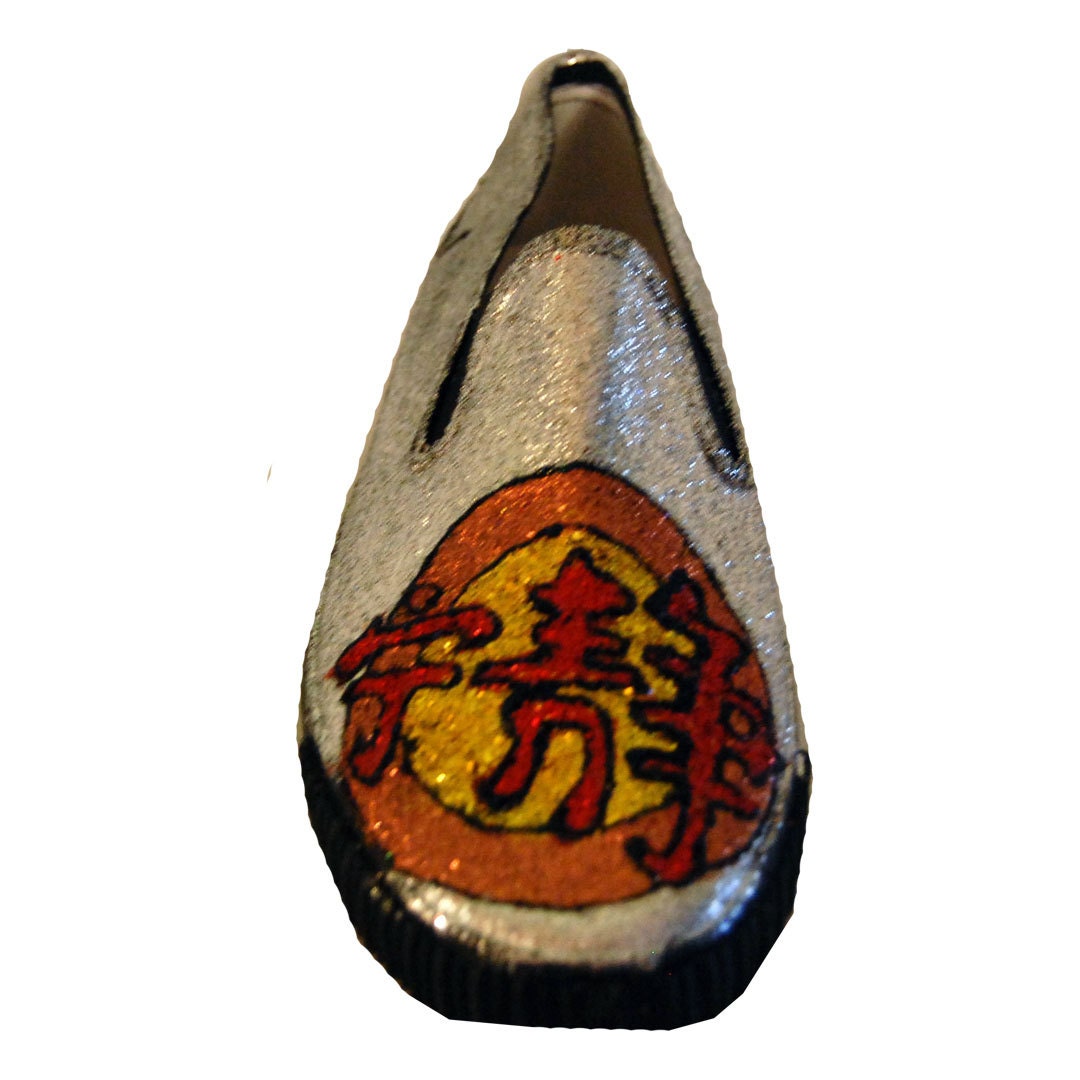 Serenity and Firefly shoes!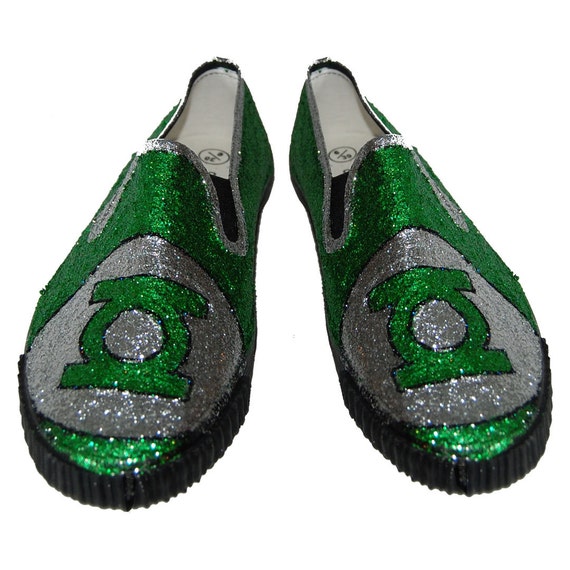 Green Lantern Shoes!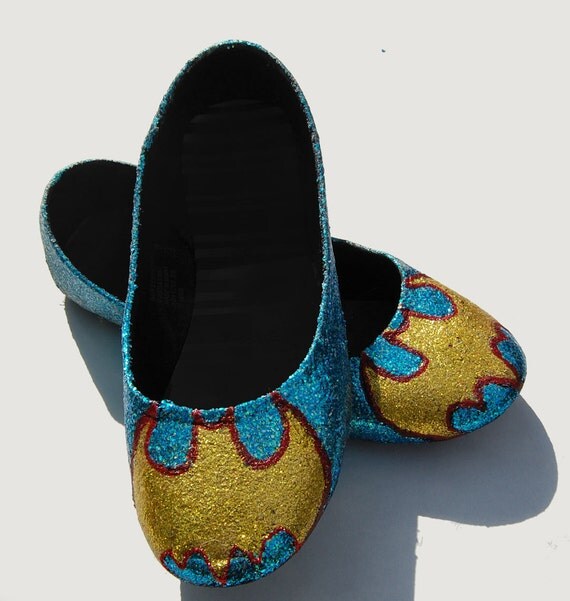 Batgirl/Batman shoes!
Wow, wow, wow, 10 entries, go on guys!
THE ONLY MANDATORY STEP IS FOLLOWING THIS BLOG. OTHER ENTRIES ARE EXTRAS.
Don't forget to leave your email in the comment!!! <3

***

Wow, wow, wow, 10 zgłoszeń, do dzieła kochani!
JEDYNY OBOWIĄZKOWY KROK TO OBSERWOWANIE BLOGA. RESZTA JEST NADPROGRAMOWA.
Nie zapomnijcie zostawić adresu e-mail w komentarzu!!! <3



a Rafflecopter giveaway