Hi there! I'm not posting as often as usual, but I guess it'll come back to normal on Wednesday
(edit on Thursday: nope, but it will be normal on the next week for sure;)
For now, my daily outfits are ski set & later some leggings, warm socks and tee, or, when I'm leaving home, old trekking boots and jacket.
So, what's in this post. My hair.
I love being a redhead, but this time I went much... redder (?! :D) than before. This is the color you can call RED, no orange, ginger or something like that. Of coure, tones vary because of lightning ;)
Thing with with my hair color (and many others ;) is that I'm getting bored quite quickly. For now, I find this color cool, awesome etc, but I suppose this is just a beggining of an adventure with crazy hair colors (pink and green I can clearly see you in my crystal ball!)
So, what do you think? Let me know in a comment! <3
It's not the same, tell me who's to blame?
People they may stop and stare but baby I, I just don't care
Oh nothing beats the feeling of the high Barrowland ceiling
When the band starts to play
Won't you buy me a drink and I'll tell her what I think
If she gets in my way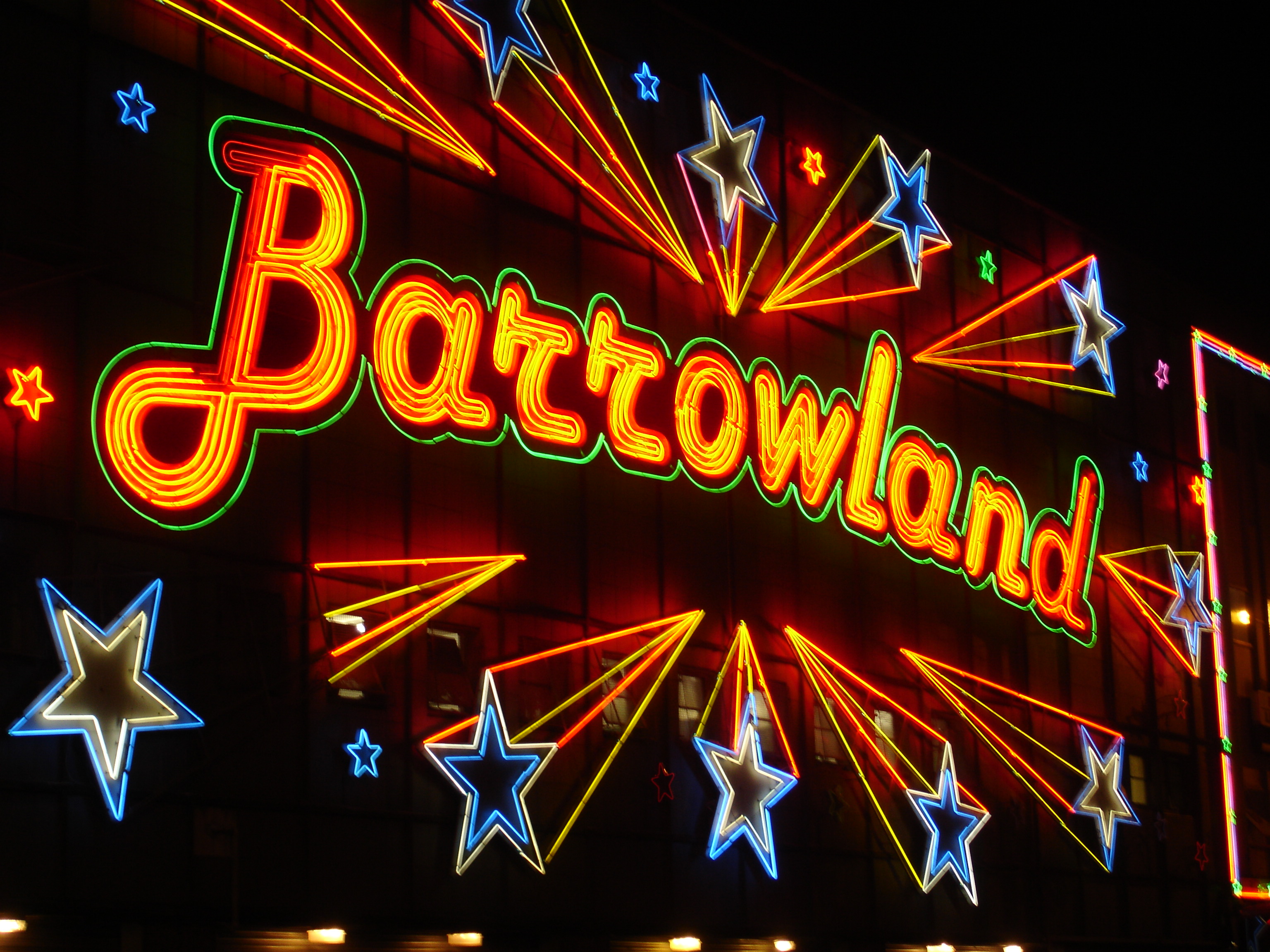 I wish that I saw something, to make me come of age